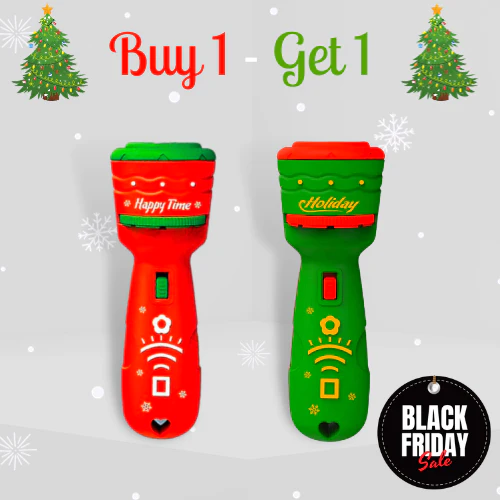 ${data.index + 1}/8
24 Enchanting Characters
Bring 24 lovable characters, including Santa's elves, reindeer, snowmen, and more, to life with vibrant illumination.
Radiant and Clear Glow
The characters shine brightly and clearly, filling the room with warmth and magic.
 Magical Learning
Encourages learning, creativity, and storytelling as kids explore the characters and their stories.
Endless Adventures
Transform every night into a new and exciting journey, inspiring laughter and stories.
Easy Setup
Each Box Includes:
Inside the WonderLamp package, you'll find everything you need for an exceptional experience:
1x WonderLamp

24x Christmas Images

1x Manual