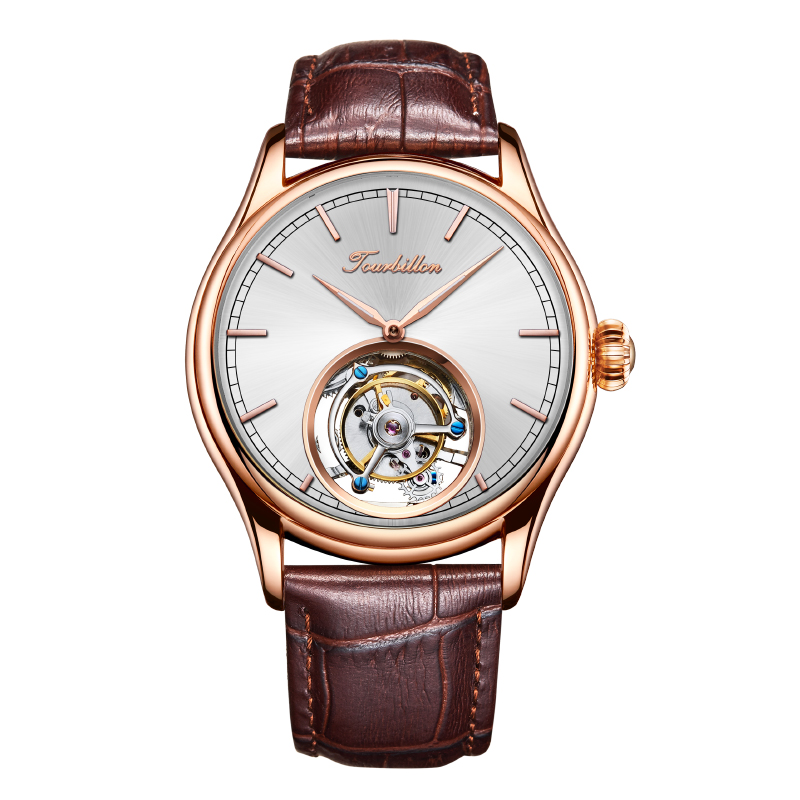 ${data.index + 1}/13
Elegant:
THE GRADENT PANTHER EYE
Spirit's magic and dial, deep night sky,Wrist watch always present, different side,Fullplay
Originality:
ORIGINALITY TASTING
Mechanical Beauty:In the table of the king
Tourbillon movement:The tourbillon is a superbly engineered movement with an observable balance
wheel that allows the movement's operation to be seen at a glance.
Designer said:
"Classic does not mean old-fashioned":
Many people like to buy some classic design because since it is a classic, then after time.it can still be popular, which shows the
significance of its existence.
So, our designers take lessons like the classics hoping to pass them on.
Steel:
QUALITY REFINED STEEL FORGING
The surtace of the case is smooth, showing the charm and texture of the watch.
Custom service:
Customized Service Demonstration
Customizable area on bottom of case Chinese, English and numeric
Private customized caseback
Button area is customizable Chinese, English and numeric
Private Customized Buckle
Parameters
Diameter: 42 mm
Thickness: 12 mm
Case: steel
Crown: steel
Strap: Cowhide
Dial: traditional rivets
Mirror: Synthctic sapphire
Movement: Original tourbillon skelelonized
Frequency: 28800
Running time: approx. 4o hours (manual winding)
Timekeeping error: plus or minus ten seconds per day